INTRODUCING
NO PELLET GRILL, NO PROBLEM!
Shop Now
WATCH HOW IT WORKS
ADD EASY SMOKE FLAVOR ON GAS AND CHARCOAL GRILLS
Choose your flavor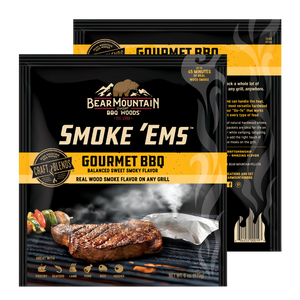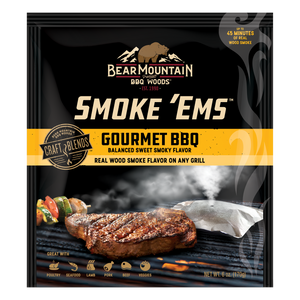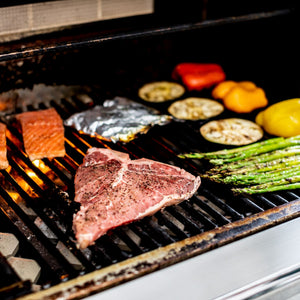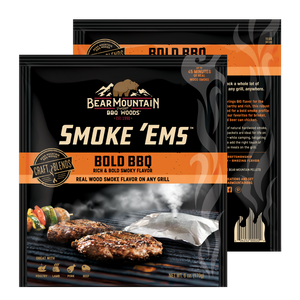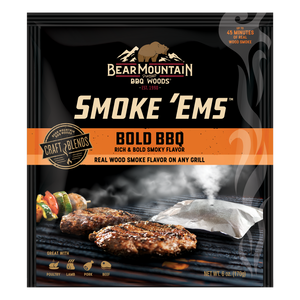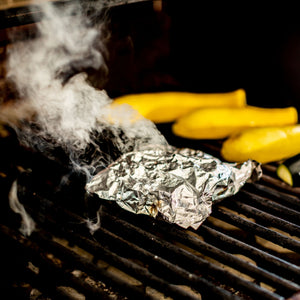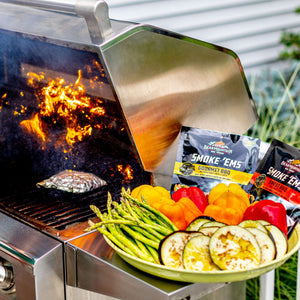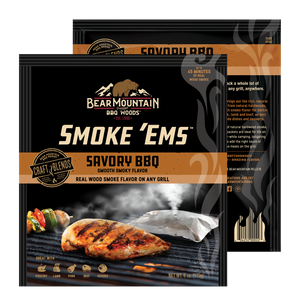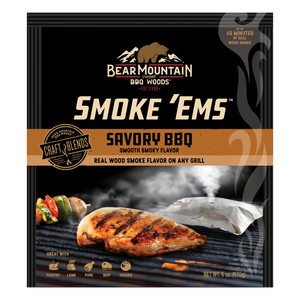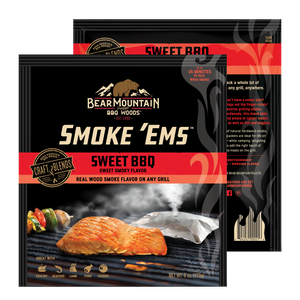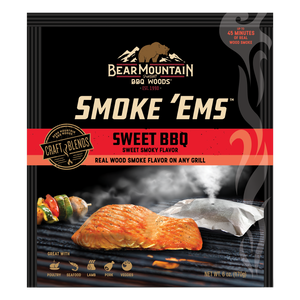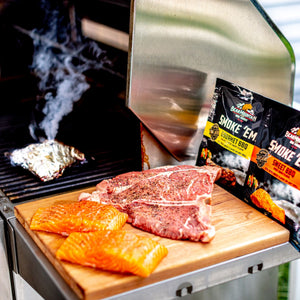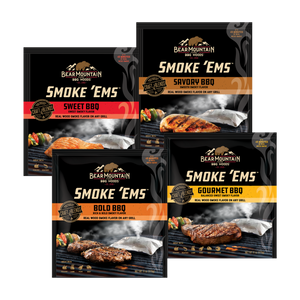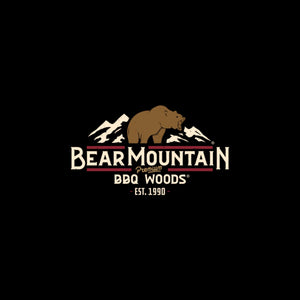 Real Wood BBQ Pellet Pouch
The simplest way to add real wood smoke flavor to any meal is the all-new Bear Mountain BBQ Smoke 'Ems™. Perfect for the backyard, patio, and grilled meals on the go, all-natural smoke flavor has never been this easy.
how to use
1
Remove the foil packet from the packaging.
2
While preheating the grill, place on the grill grates directly above a gas burner set to High or over the hot coals of a charcoal grill. Packet will start to produce smoke in approx 5-10 minutes. Ensure hole on the packet is facing up.
3
When the packet begins producing smoke, adjust to cooking temperature, place your food on grill and cook with the lid closed.
4
When cooking is complete and the packet is cooled, remove from the grill, empty the packet of charred pellets and recycle the foil.
What'S IN THE POUCH?
Food-grade pellets made only from 100% hardwood

Up to 45 minutes of natural smoke

Contains no fillers, binders, or additives

Made in the USA
Bring your
own SMOKE
Give your grill the unfair advantage. Bear Mountain BBQ Smoke 'Ems™ pack a whole lot of rich smoky flavor in one small packet to amplify the flavors of any meal, on any grill, anywhere.
Gas GRILL
Charcoal Grill
camping grill
tailgating
bbqs & parties
Proof is in
the pellets.
Proof is
in the
pellets.