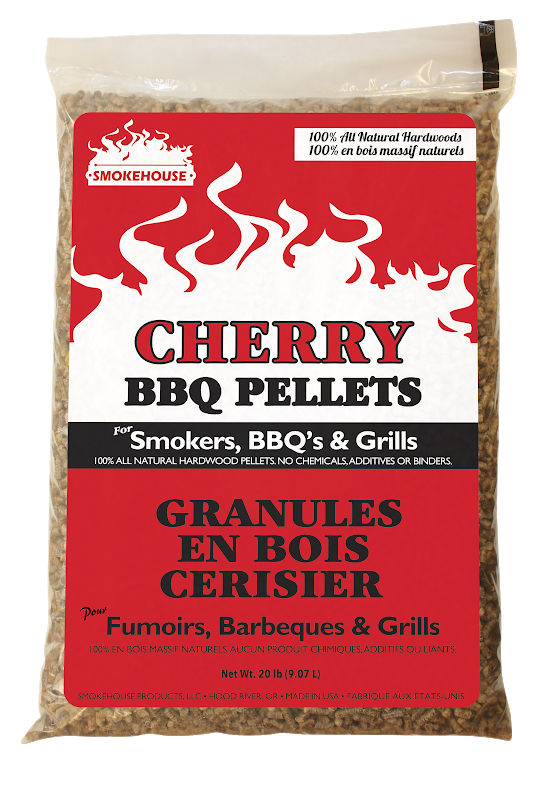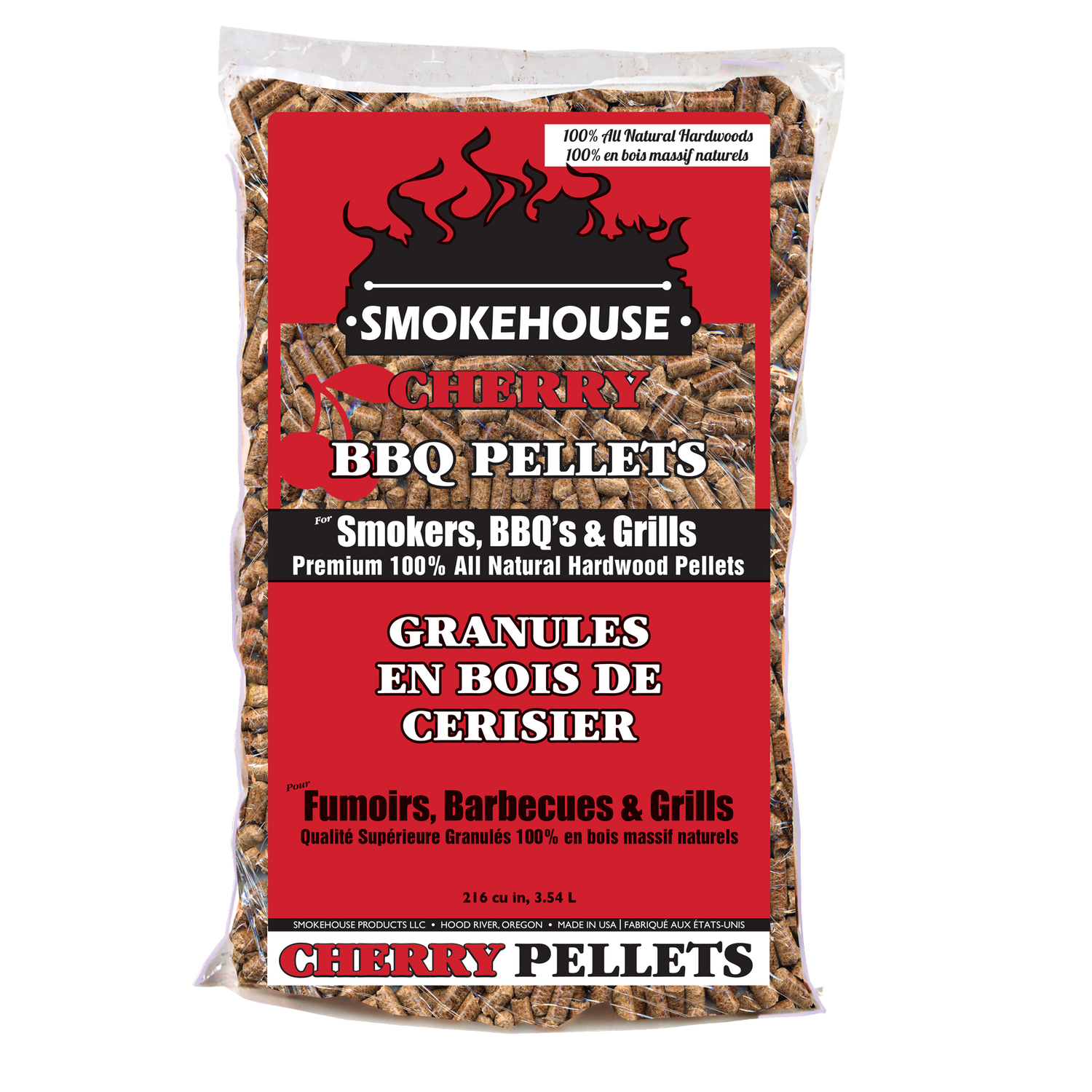 Pellet Smokers
You'll Also Love These Flavors
NEW WAYS TO ADD SMOKE
SMOKE 'EMS
Shop Smoke 'ems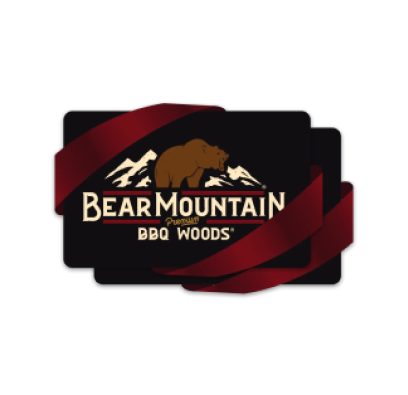 GIFT CARDS
Shop Gift Cards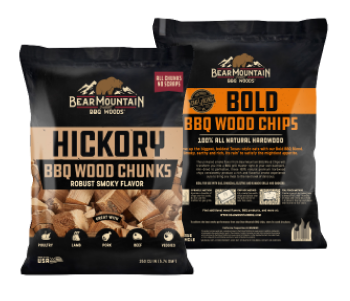 CHIP+CHUNKS
Shop Chips + Chunks
FAQs
Can I use Bear Mountain BBQ Pellets in my Traeger® grill?
Yes, although some grill manufacturers recommend using only their branded pellets, our BBQ pellets are compatible with all pellet grill brands and models.

Traeger® is a registered trademark of Traeger Pellet Grills, LLC
What is used to flavor the wood?
Mother Nature. Our Bear Mountain BBQ Wood flavors are created from 100% all-natural hardwood. 
Where does the wood come from?
Our 100% sustainable BBQ wood pellets are made from pressed sawdust that's locally sourced by our pellet mills across the United States.  We hand select only the highest quality hardwoods to naturally produce a range of BBQ grilling and smoking woods that exceed industry standards.
Do you use any base woods in your pellets?
Yes, we use either Alder or Oak as a base wood depending on the region of the country where the specific wood species are native.   These base woods create a more consistent burn and smoking experience.
Are any of the Bear Mountain BBQ pellets 100% of a single wood species?
Yes, Oak and Alder BBQ pellets are 100% single species.